A shiny jet-black bag designed to carry all of your Ami Colé favorites and more.
"Other bags I've tried either weren't chic enough to double as a day bag, or weren't durable enough to actually function as toiletry cases. Our bag does both beautifully!" —Diarrha, Founder & CEO
This item is final sale.
Interior pocket to help you stay organized

TPU material is easy to wipe down and keep clean

Embossed with "Ami Colé" on the front and the zipper pull
How To Use
Open The Ami Bag using the zipper pull and fill with all of your essentials.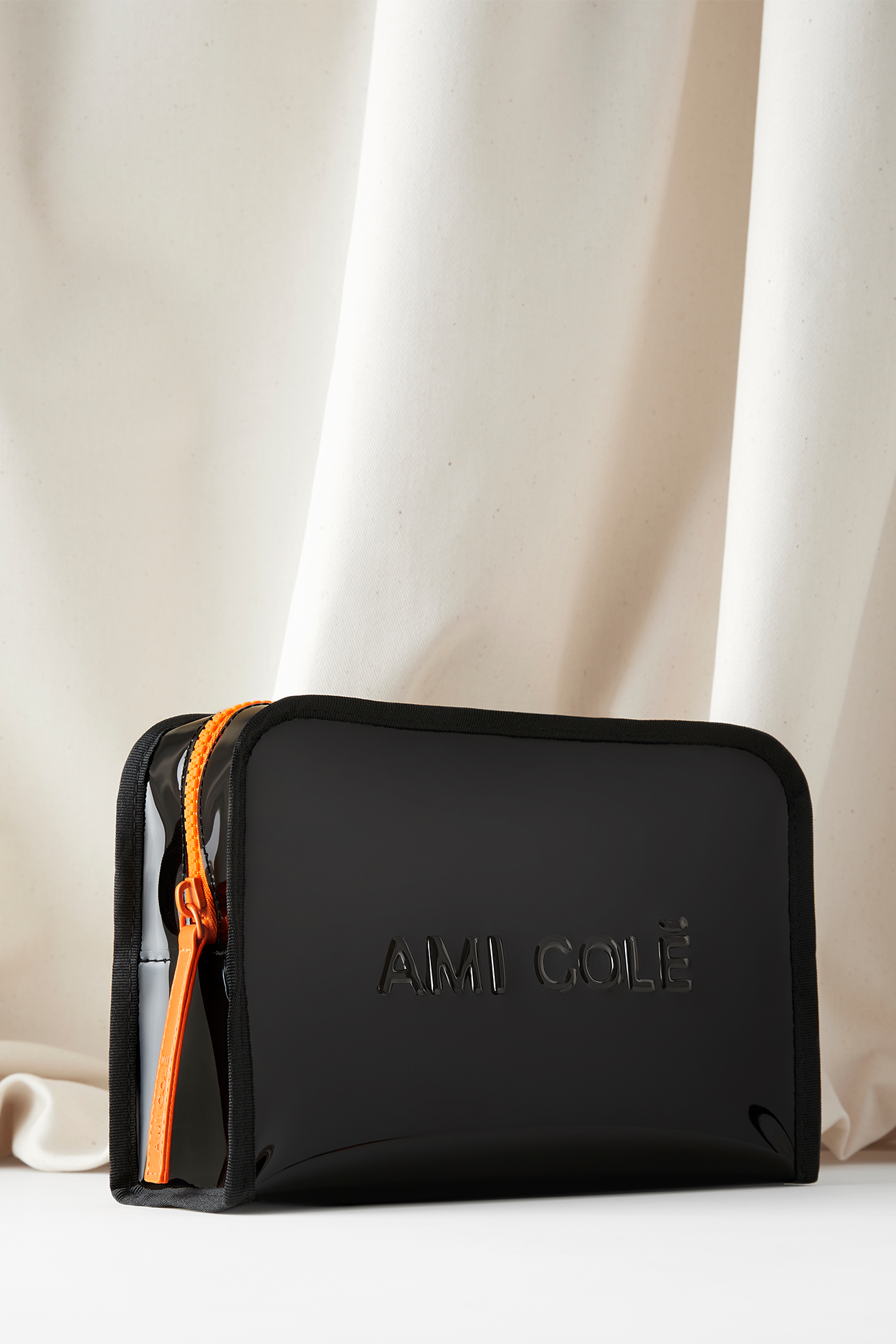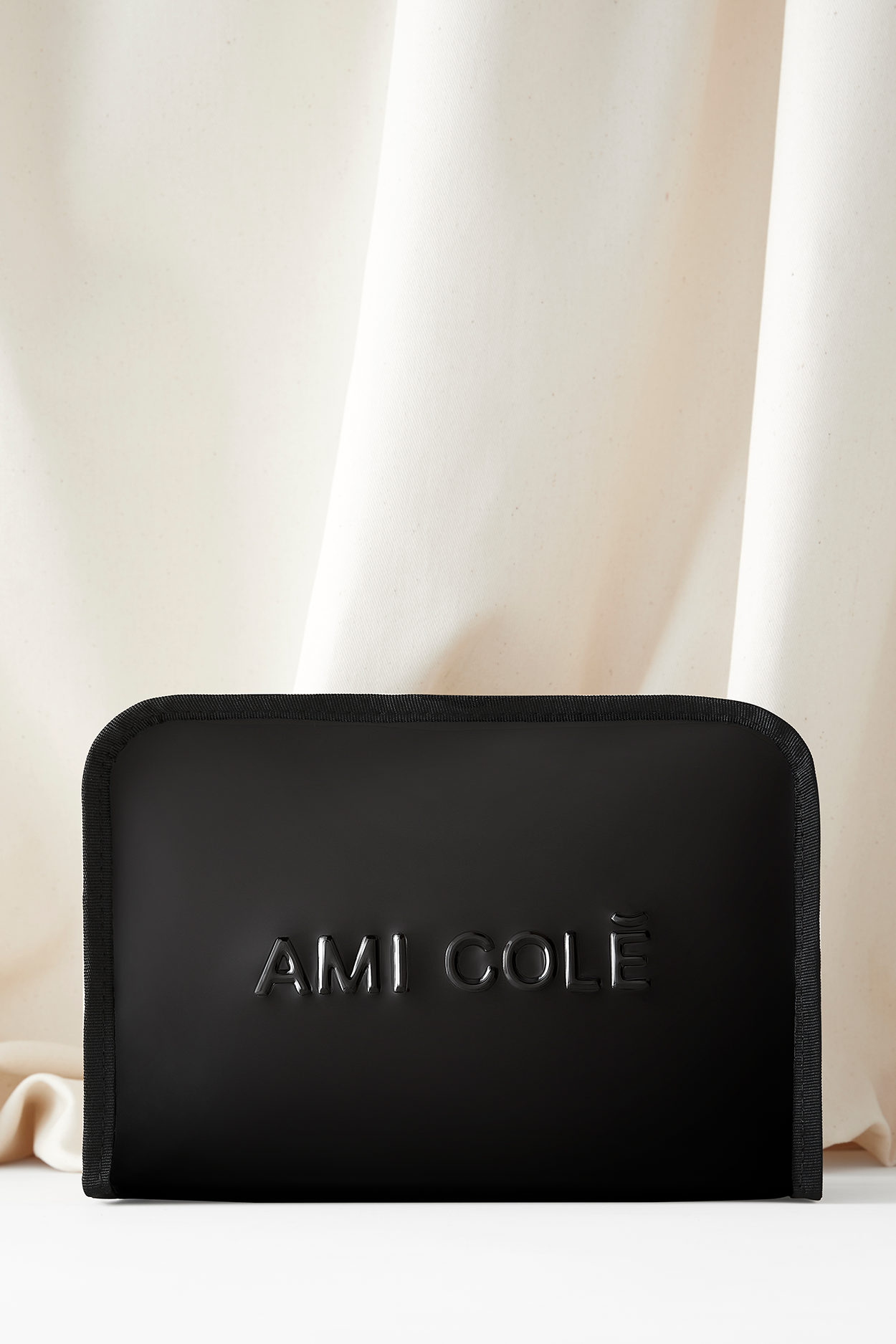 Ingredients
MATERIALS & DIMENSIONS
Dimensions
8.5"L x 6"H x 3"W
Materials
Body material: TPU (plastic), Trim: grosgrain webbing, Inside Pocket: Polyester mesh
You may also like...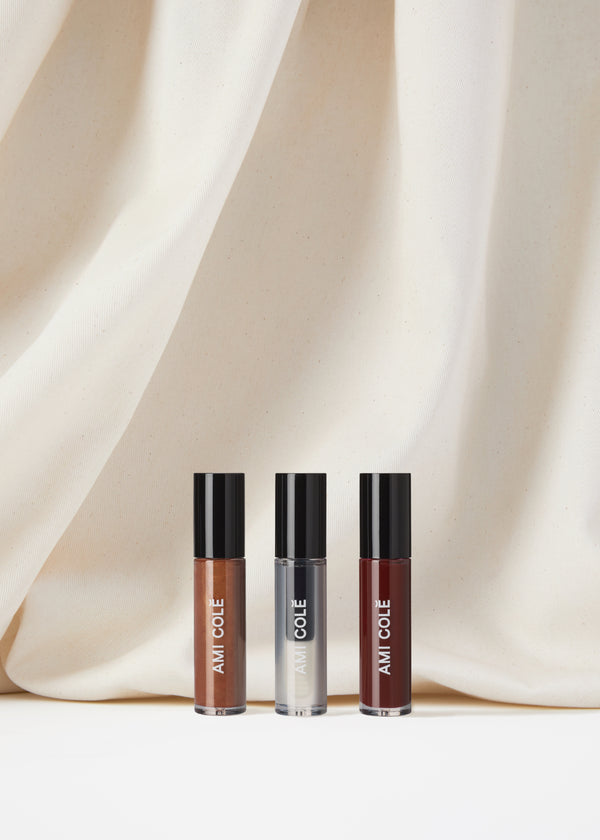 Lavish lips with shine, goodness,
and protection
Made for melanin-rich skin
Made for melanin-rich skin
Made for melanin-rich skin
Made for melanin-rich skin
Made for melanin-rich skin
Made for melanin-rich skin
Made for melanin-rich skin
Made for melanin-rich skin
Made for melanin-rich skin
Made for melanin-rich skin
Made for melanin-rich skin
Made for melanin-rich skin
Made for melanin-rich skin
Made for melanin-rich skin
Made for melanin-rich skin
Made for melanin-rich skin
Made for melanin-rich skin
Made for melanin-rich skin
Made for melanin-rich skin
Made for melanin-rich skin
Made for melanin-rich skin
Made for melanin-rich skin
Made for melanin-rich skin
Made for melanin-rich skin
Made for melanin-rich skin
Made for melanin-rich skin
Made for melanin-rich skin
Made for melanin-rich skin
Made for melanin-rich skin
Made for melanin-rich skin