Concealer Duo
SPOTTED: THE PERFECT PAIR
SKIN-ENHANCING CONCEALER: 6 ML / .20 FL. OZ
We've got you covered. Even out dark areas and buff out imperfections with our Skin-Enhancing Concealer and Concealer Brush. A buildable formula joins forces with delicate precision for seamless blending and coverage. Grab this perfect pair for $32 (valued at $39).
Skin-Enhancing Concealer brightens and hides blemishes and hyperpigmentation

Skin-Enhancing Concealer leaves skin feeling nourished and moisturized with Baobab Seed Extract, Hibiscus Extract and Pumpkin Seed Extract

Concealer Brush features A UNIQUE HEAD SHAPE & ADVANCED FIBER TECHNOLOGY THAT ALLOWS FOR INTUITIVE, EFFORTLESS APPLICATION

CONCEALER BRUSH WAS SUSTAINABLY DESIGNED USING VEGAN, CRUELTY-FREE SYNTHETIC FIBERS and FSC-certified birchwood derived from responsibly-managed forests
How To Use
First, use the doe foot applicator to apply our Skin-Enhancing Concealer in areas where needed. Next, follow with our Concealer Brush, using a gentle sweeping motion to blend the product into the skin and soften harsh edges. To intensify coverage in a particular area, use a tapping motion.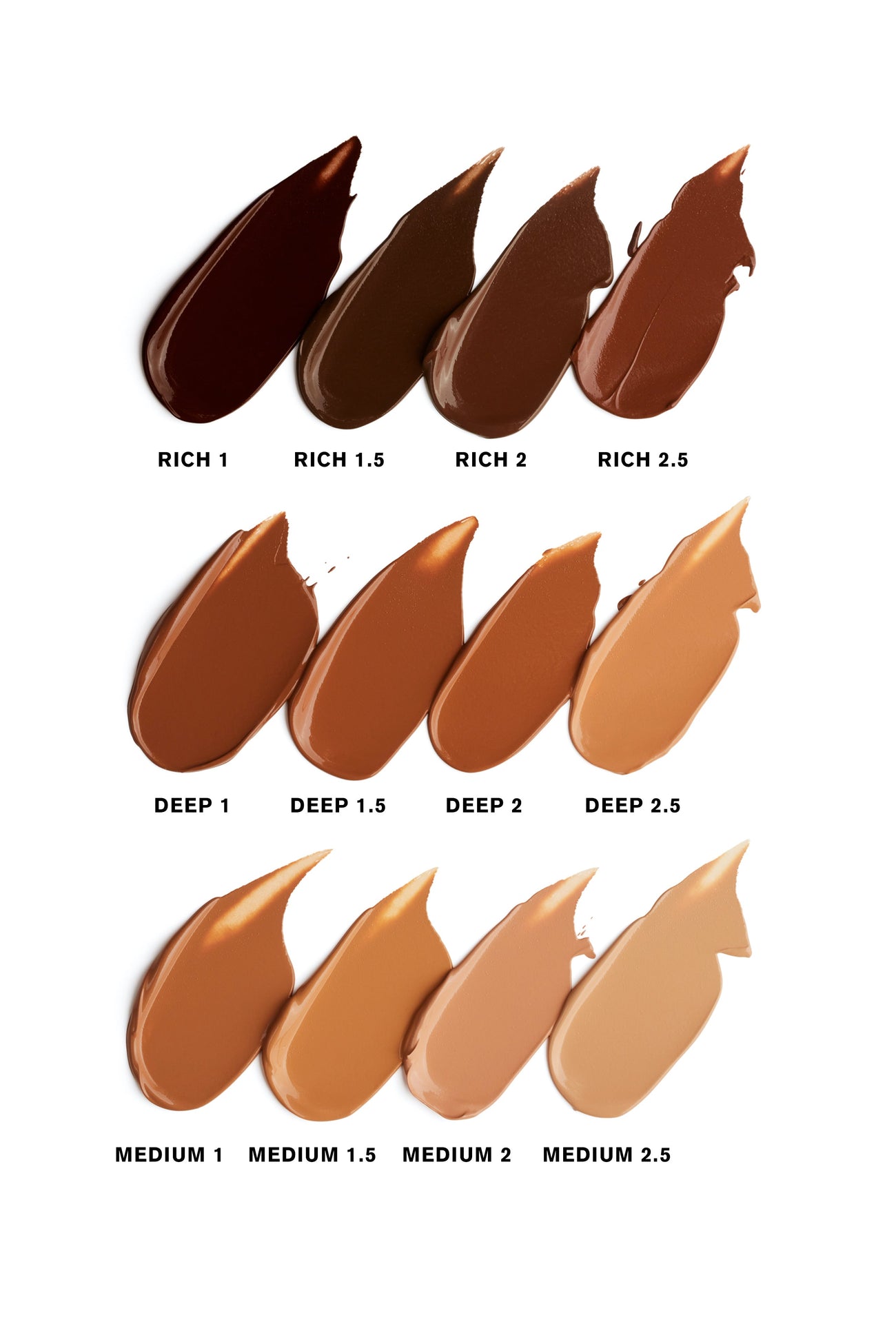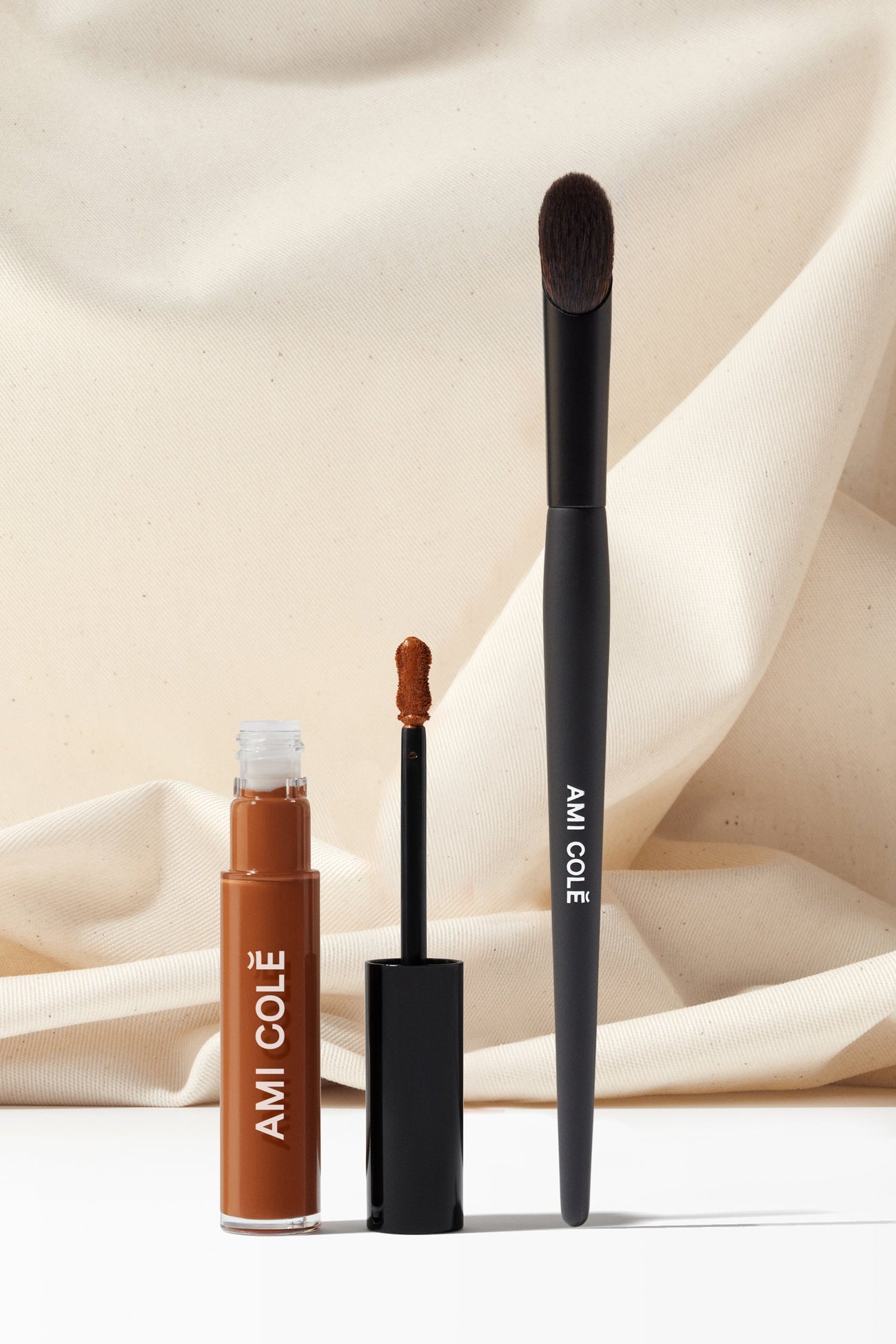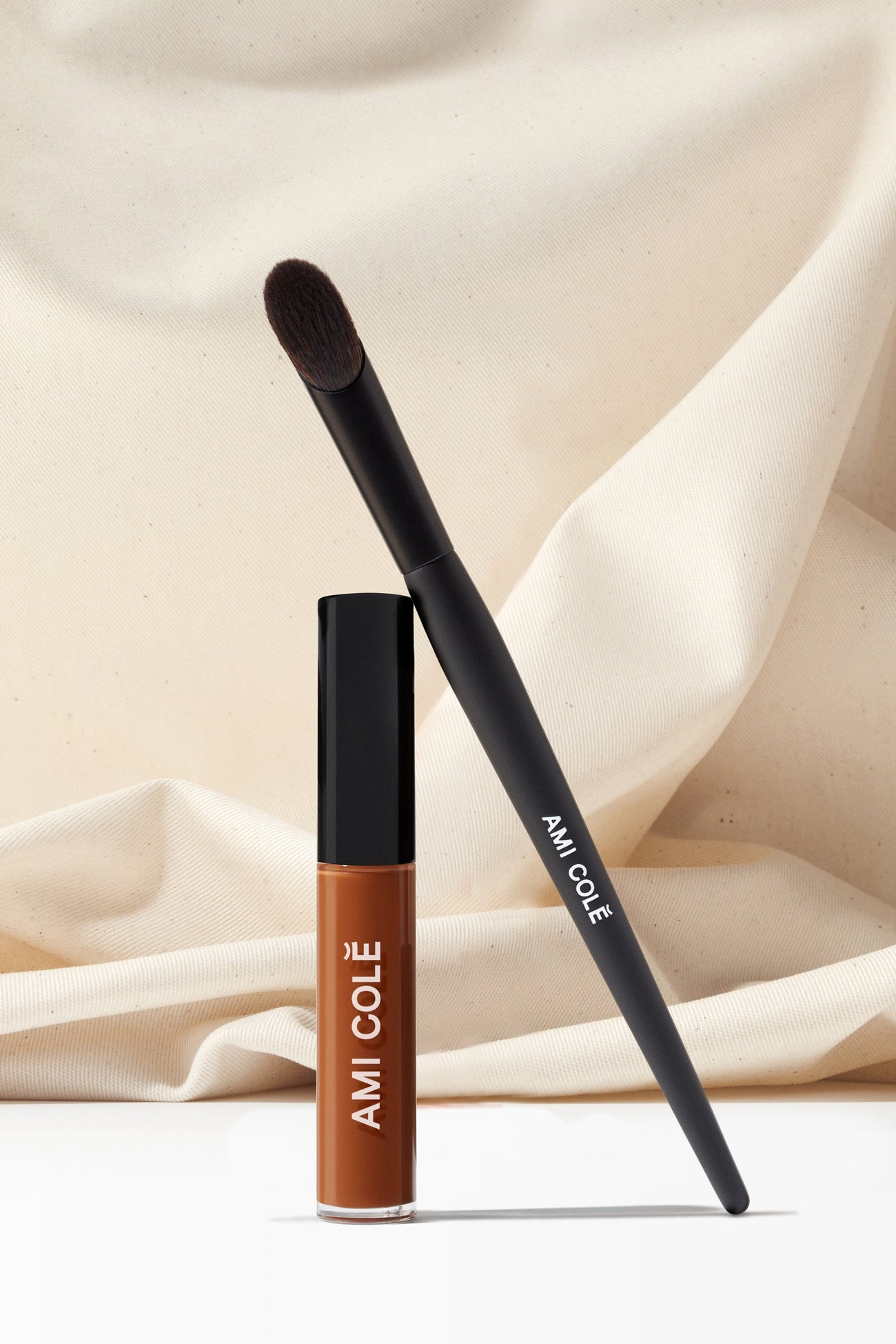 Made for melanin-rich skin
Made for melanin-rich skin
Made for melanin-rich skin
Made for melanin-rich skin
Made for melanin-rich skin
Made for melanin-rich skin
Made for melanin-rich skin
Made for melanin-rich skin
Made for melanin-rich skin
Made for melanin-rich skin
Made for melanin-rich skin
Made for melanin-rich skin
Made for melanin-rich skin
Made for melanin-rich skin
Made for melanin-rich skin
Made for melanin-rich skin
Made for melanin-rich skin
Made for melanin-rich skin
Made for melanin-rich skin
Made for melanin-rich skin
Made for melanin-rich skin
Made for melanin-rich skin
Made for melanin-rich skin
Made for melanin-rich skin
Made for melanin-rich skin
Made for melanin-rich skin
Made for melanin-rich skin
Made for melanin-rich skin
Made for melanin-rich skin
Made for melanin-rich skin