The Pouch
Take me with you
4.7" x 1.9" x 6.3"
Carry it all. The Pouch fits all of your Ami Colé essentials and more. We designed The Pouch to be clear and easy to clean so that there's no more digging around for your Lip Treatment Oil or unsightly makeup bags.
Size: 4.7" X 1.9" X 6.3"
How To Use
Insert your Skin-Enhancing Tint, Lip Treatment Oil, Light-Catching Highlighter, and whatever else you need, and go!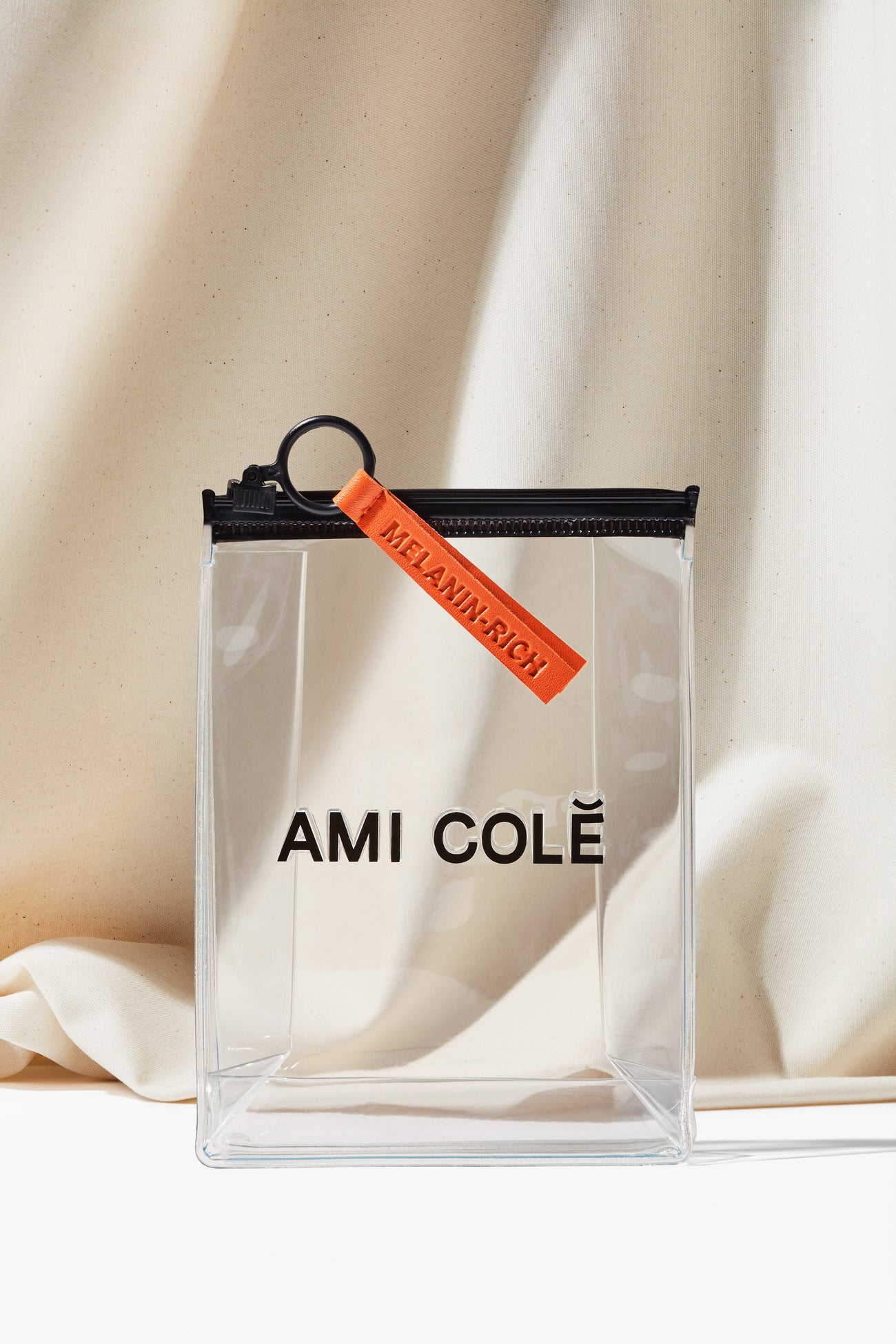 Ingredients
MATERIALS
PVC body with metal zipper and vegan leather tag
You may also like...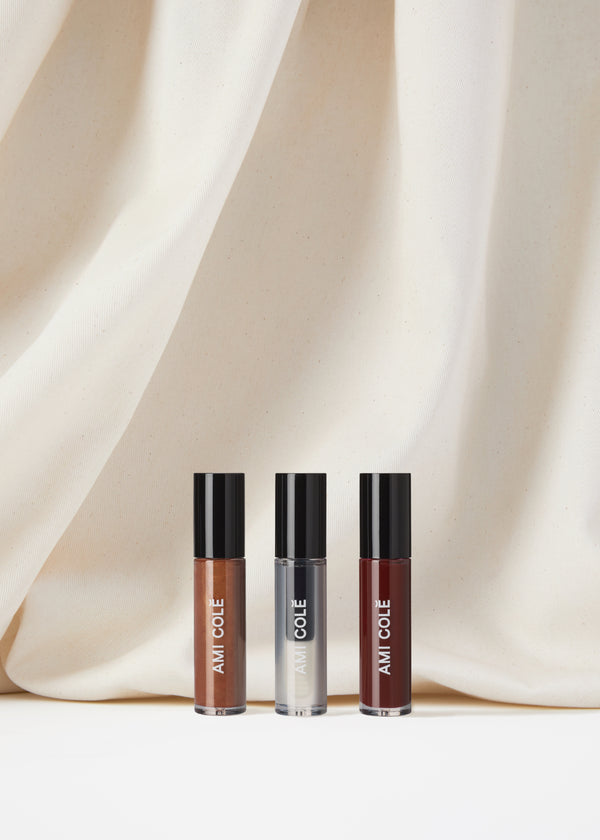 Lavish lips with shine, goodness,
and protection
Made for melanin-rich skin
Made for melanin-rich skin
Made for melanin-rich skin
Made for melanin-rich skin
Made for melanin-rich skin
Made for melanin-rich skin
Made for melanin-rich skin
Made for melanin-rich skin
Made for melanin-rich skin
Made for melanin-rich skin
Made for melanin-rich skin
Made for melanin-rich skin
Made for melanin-rich skin
Made for melanin-rich skin
Made for melanin-rich skin
Made for melanin-rich skin
Made for melanin-rich skin
Made for melanin-rich skin
Made for melanin-rich skin
Made for melanin-rich skin
Made for melanin-rich skin
Made for melanin-rich skin
Made for melanin-rich skin
Made for melanin-rich skin
Made for melanin-rich skin
Made for melanin-rich skin
Made for melanin-rich skin
Made for melanin-rich skin
Made for melanin-rich skin
Made for melanin-rich skin