The Powder Brush
THE FINISHING TOUCH
Help set the scene. This multifunctional brush applies setting powders, blushes and highlighters with ease for a smooth, airbrushed finish. The custom, tapered brush head aids with all-over application as well as smaller, targeted areas.
A custom, tapered brush head effortlessly layers powder formulas for a smooth finish

INCLUDES A REUSABLE MESH BRUSH HEAD COVER TO HELP MAINTAIN SHAPE

DESIGNED USING VEGAN, CRUELTY-FREE SYNTHETIC FIBERS

​​SUSTAINABLY MADE WITH FSC-CERTIFIED BIRCHWOOD DERIVED FROM RESPONSIBLY-MANAGED FORESTS THAT PROVIDE ENVIRONMENTAL, SOCIAL AND ECONOMIC BENEFITS
How To Use
Dip the brush head into the sifter net of our Skin Melt Loose Powder or any powder blush or highlighter. Give it a tap to remove any excess. Apply powder in soft, tapping motions to bare or made-up skin. Apply all over or to targeted areas to reduce shine and set makeup.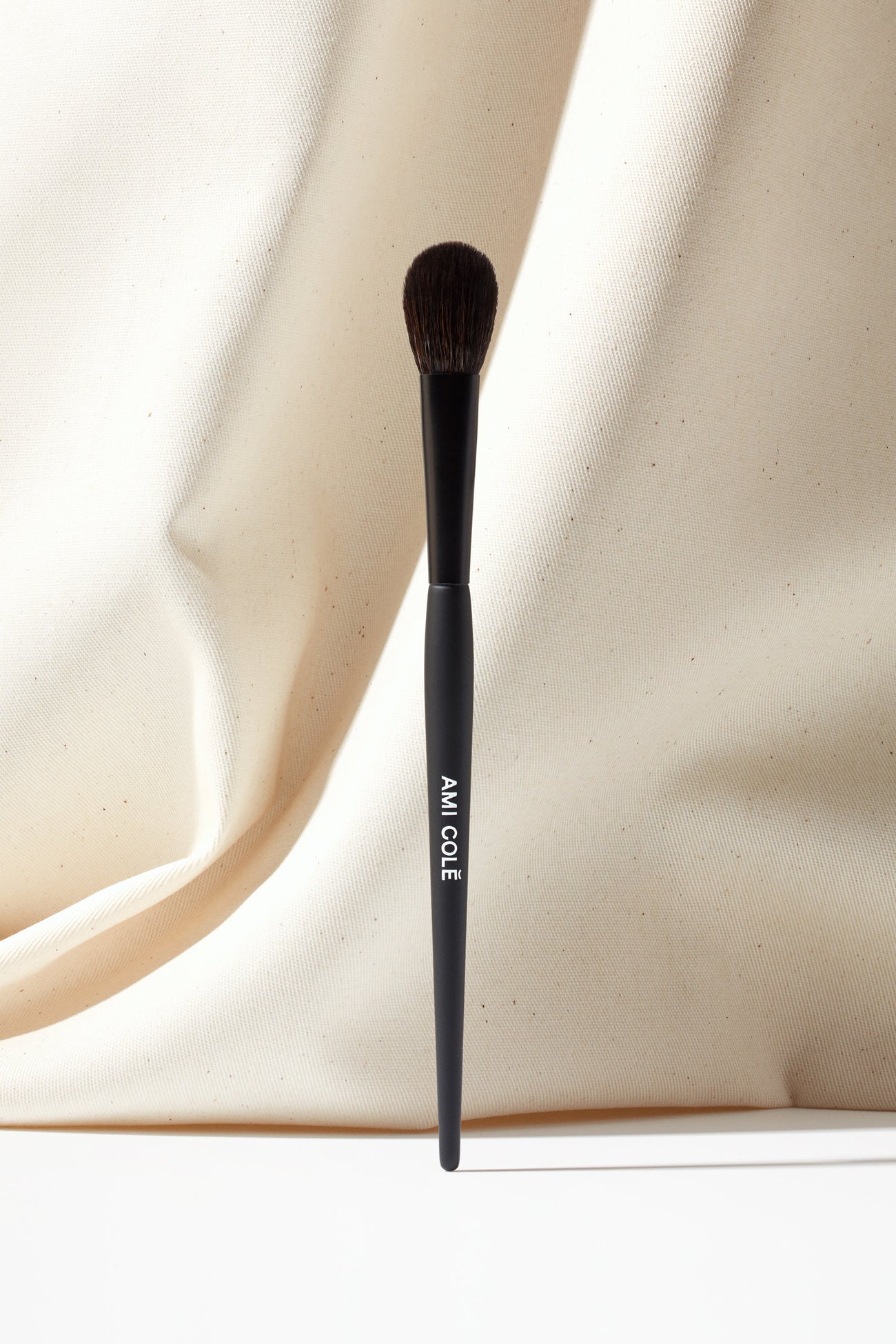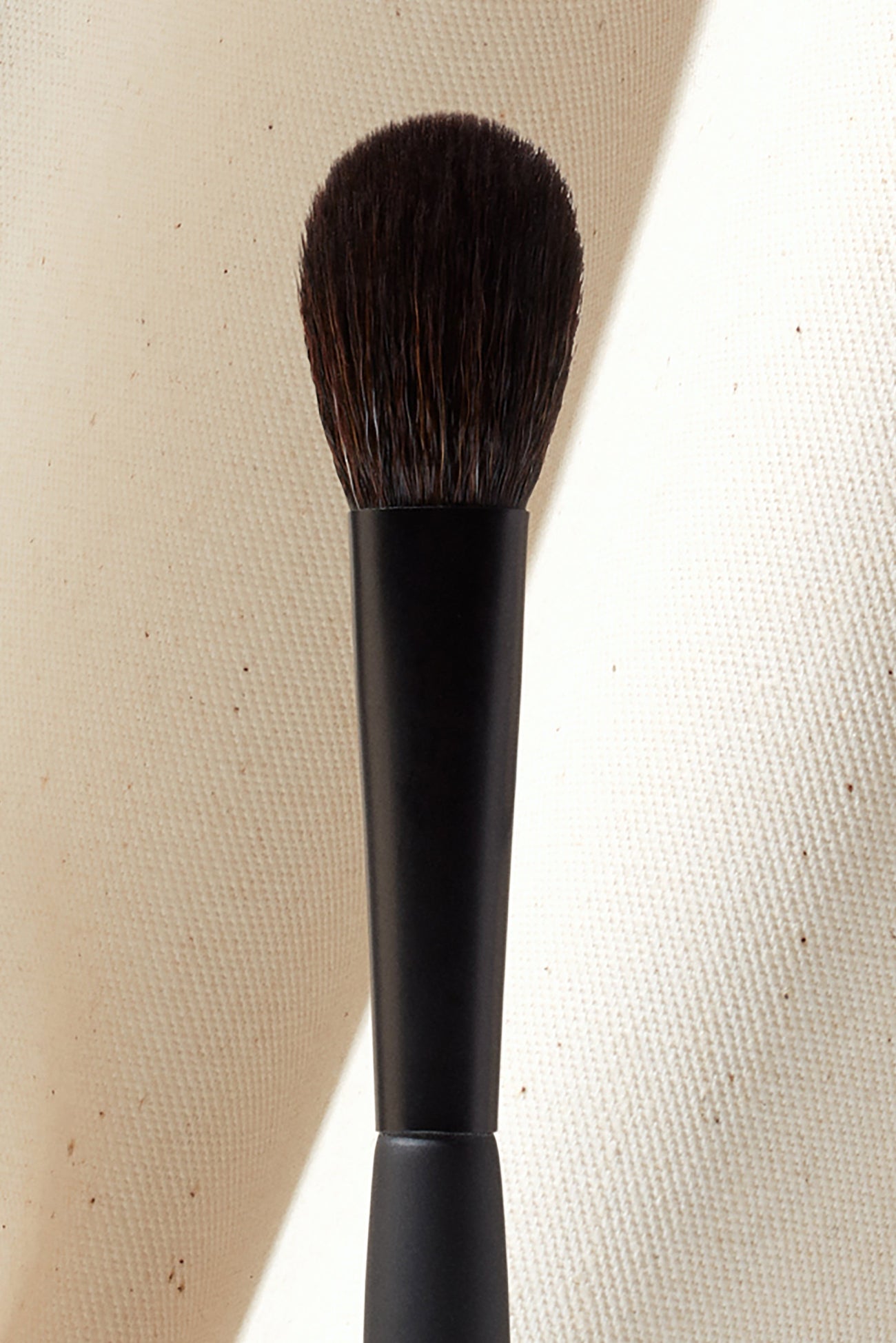 Ingredients
MATERIALS & MEASUREMENTS
MATERIALS
PBT (synthetic) fibers, aluminum, and certified birch wood. Compostable mesh headcover and polybag.
MEASUREMENTS
Height of Brush Head/Bristles: 26mm. Diameter of Brush Head: 12mm.
Made for melanin-rich skin
Made for melanin-rich skin
Made for melanin-rich skin
Made for melanin-rich skin
Made for melanin-rich skin
Made for melanin-rich skin
Made for melanin-rich skin
Made for melanin-rich skin
Made for melanin-rich skin
Made for melanin-rich skin
Made for melanin-rich skin
Made for melanin-rich skin
Made for melanin-rich skin
Made for melanin-rich skin
Made for melanin-rich skin
Made for melanin-rich skin
Made for melanin-rich skin
Made for melanin-rich skin
Made for melanin-rich skin
Made for melanin-rich skin
Made for melanin-rich skin
Made for melanin-rich skin
Made for melanin-rich skin
Made for melanin-rich skin
Made for melanin-rich skin
Made for melanin-rich skin
Made for melanin-rich skin
Made for melanin-rich skin
Made for melanin-rich skin
Made for melanin-rich skin